We look forward to welcoming you to the 1st Nordic Orthopaedic Bone Infection Symposium on 2-3 May 2024 in Copenhagen!
We invite all orthopaedic surgeons, infectious disease specialists, 
clinical microbiologists from all Nordic countries for this 2-day event. 
We hope that this symposium will be the first of many future symposia that will boost professional collaboration in our region for many years to come.
Welcome to Copenhagen!
LOCAL ORGANISING COMMITTEE
THE SYMPOSIUM WILL FOCUS ON​
➤ Promoting the theoretical and practical knowledge on infections affecting the musculoskeletal system regardless of whether you are a future colleague or already have your daily routine with osteomyelitis, periprosthetic joint infections, fracture related infections etc.
➤ Increasing a common understanding of the challenges in diagnosis, surgical strategy and medical treatment.
➤ Enhancing multi-disciplinary cooperation on bone- and joint infections in the Nordic countries.
Sign up for our newsletter here!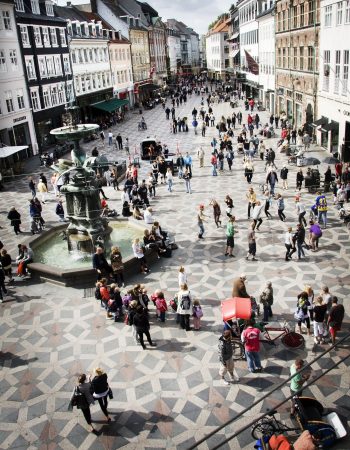 Photo: Ty Stange -
Copenhagen Media Center
Strøget, Copenhagen
Strøget is Copenhagen's main shopping street and one of Europe's longest pedestrian streets with a wealth of shops, from budget-friendly chains to some of the world's most expensive brands.
Tivoli, Copenhagen
Tivoli Gardens was founded in 1843 and has become a national treasure and an international attraction. Walt Disney visited many times and even found the inspiration for his own Disney World here.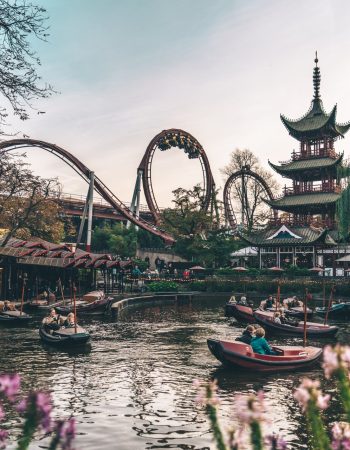 Photo: Martin Auchenberg -
Copenhagen Media Center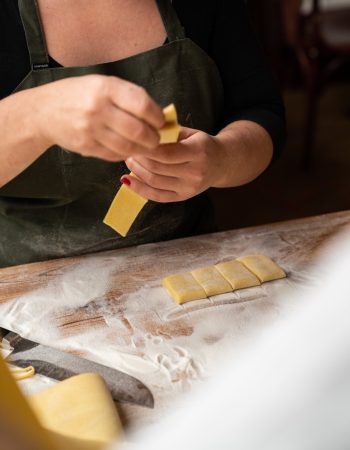 Photo: Daniel Rasmussen -
Copenhagen Media Center
Torvehallerne, Copenhagen
Are you looking for Danish delicacies, local vegetables, fresh fish, or maybe some Italian specialities? Then visit Copenhagen's popular market place Torvehallerne.
Canal Tour, Copenhagen
Experience Copenhagen from the water front and enjoy the scenery and the sights you pass on the tour, while the guide tells you about the sights in Danish, English, and German.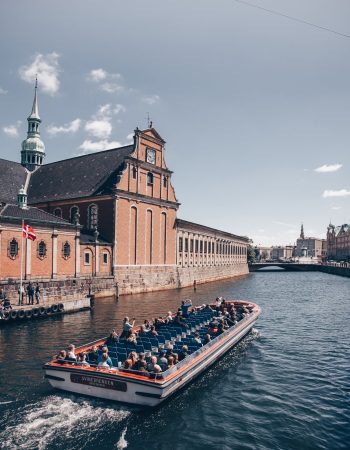 Photo: Daniel Rasmussen -
Copenhagen Media Center
NOBIS Symposium Secretariat